Project Details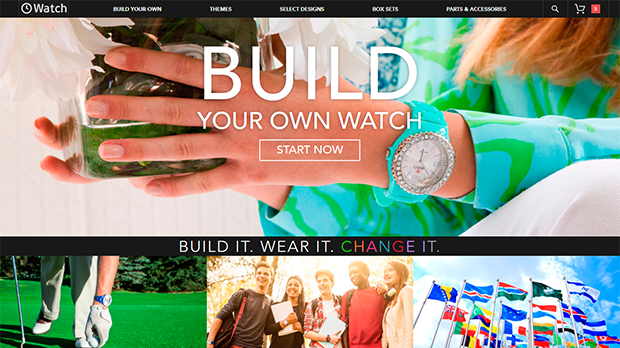 Watch Designer
We have developed the Watch Shop using nopCommerce. Here you can choose color and design and make you own designer watch. All parts are interchangeable. All you need just choose parts and assemble them by easily sliding and snapping shut them together. Nearly 1 million colorful possibilities.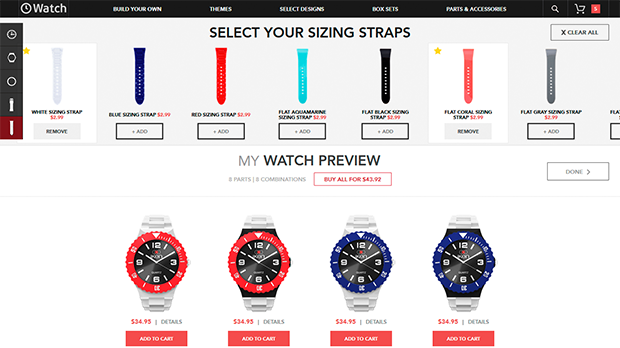 Watch Builder
The most interesting and appealing part of the project was creating the custom "Watch Builder" using .Net and AngularJS from scratch and implanting it into the NOP shop engine as an independent plugin, retaining the option of future upgrades for the NOP to newer versions.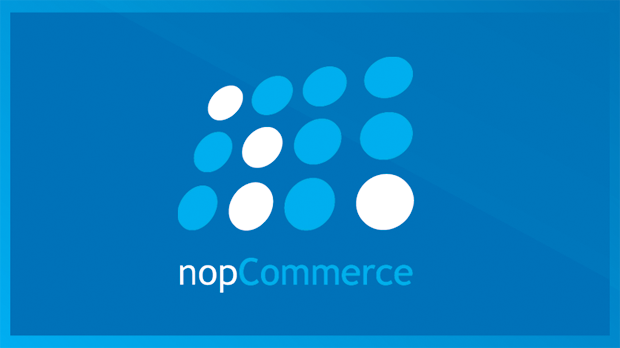 NopCommerce Plugin Development
nopCommerce is a powerful open-source E-commerce solution based on ASP.NET MVC 4.0 and MS SQL Server backend Database.