Project Details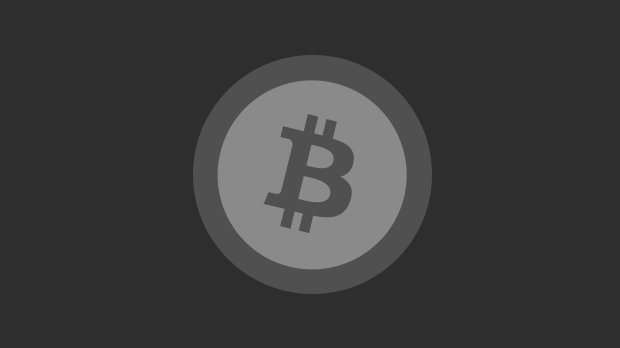 Bitcoin Wallet
We are programming a Bitcoin wallet for an innovative challenging fin-tech startup.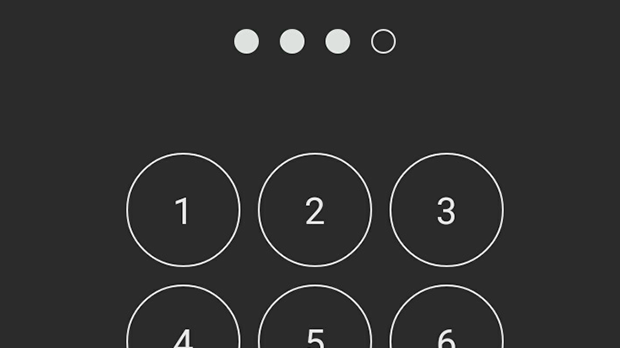 Highest Security Level
The app is intended to have the highest security protection level. It allows users to buy and send Bitcoins and (in future releases) other digital currencies through the blockchain network.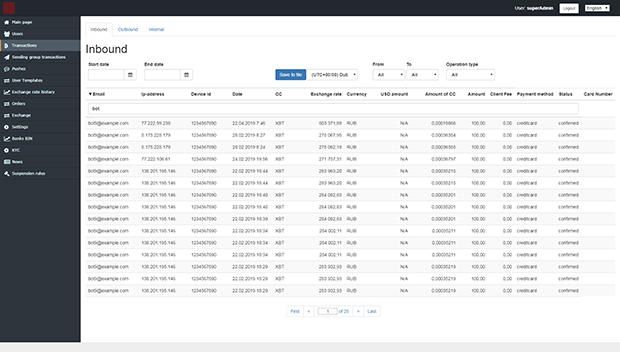 Other Features
Not disclosing anymore, the app is going to be the first of its kind!
Release in 3 months.