Project Details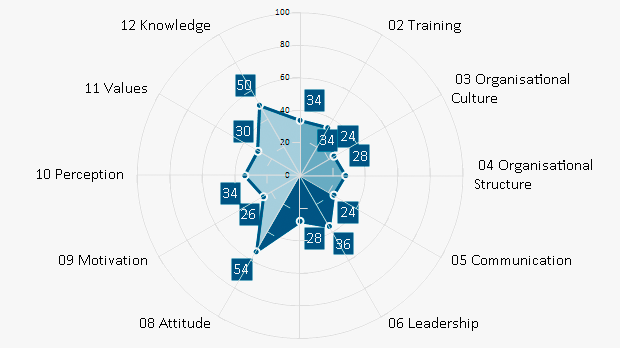 Survey Project
The Survey Project is a commercial version of the open source web survey solution NSurvey, "The web survey and form engine". The solution is used successfully with financial institutions, telecommunications companies, government agencies, IT and consulting companies as well as in the high tech industry. It can be provided as an Internet or intranet application.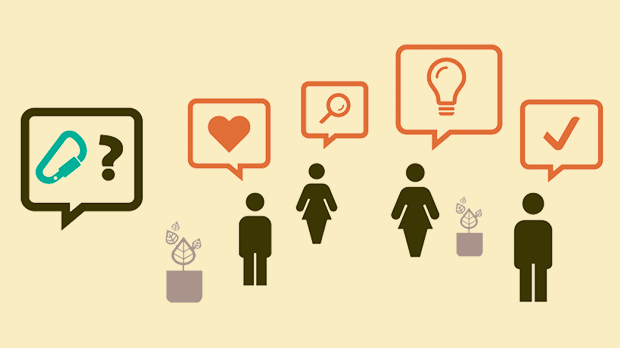 The questionnaire examines
The questionnaire examines the relevant security issues in the human, organisational and technical areas. It shows for example the satisfaction with security measures, the role of management as a model, or the reputation of the security policy. Similarly, ethics and knowledge of industry-specific laws are examined.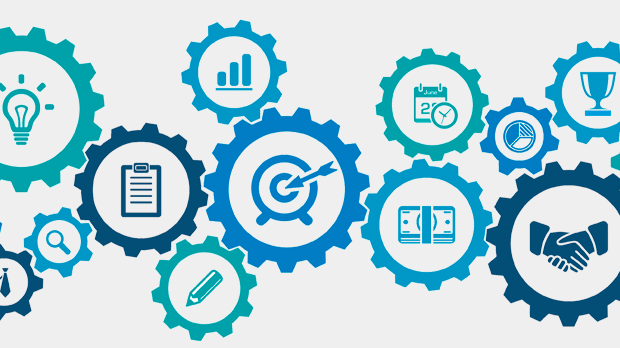 Development details
We took over development of this ambitious project and provide ongoing programming and support of Reporting and Survey modules.
We did speed optimization, tuned SQL Server SPs and calls mechanism, fixed performance issues for big data DB, upgraded the technical stack to the latest MS technologies.
We implemented the new look of surveys and reports.
New/Updated reports: Evaluation report, Improve summary, Compare evaluate, Internal Benchmark, Analyze summary, External Benchmark, At a glance report.