Scalable Software Development Outsourcing Solution
Need to add more developers and testers as we go? No problem
We are a team of experienced and passionate IT professionals providing high quality solutions for our clients. All of our developers have CS Degrees from leading Eastern Europe universities, which helps us make sure your development needs are met at the highest level, on time
Development Lifecycle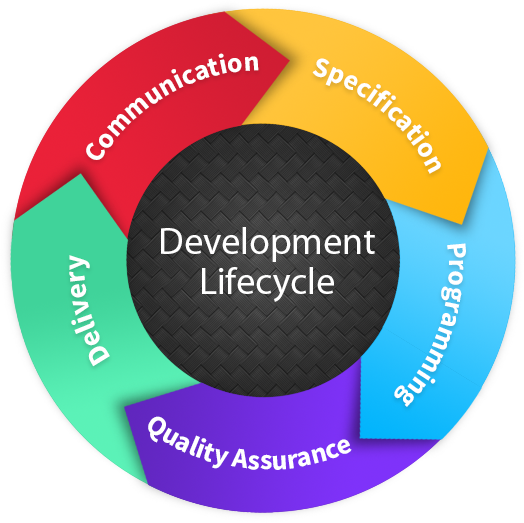 Communication

We'd like to understand your vision of the future system. You talk to us and explain, what the system does, how it looks like, what are your business objectives.

Specification

We carefully analyze your requirements and create a detailed specification, where each function and screen form explained. We also do a technical document on the system architecture. We come up with an assessment of budget, resources and timeline.

Programming

Developers code according to the specifications and deadlines set. If you like you can talk directly to the developers.

Quality Assurance

It's important to us, and it's important to you, that the system works smoothly. Our QA folks verify every control on each form, double check how all algorithms work, before delivery.

Delivery

Bring out the champagne and celebrate! And let's communicate on the next stage.
Get a Quote