Project Details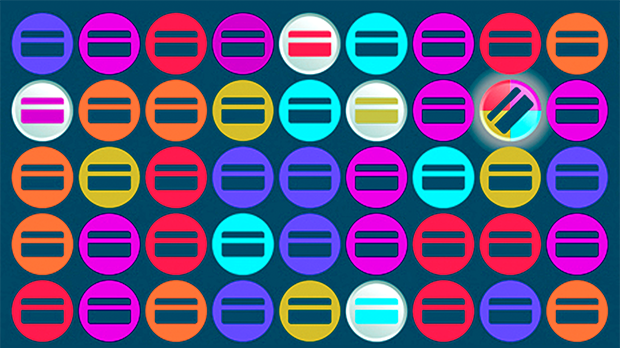 "How you can take charge of your financial life"
We created a new version of the mobile game for iOS and Android devices for our American customer in financial sector. The game is intended to teach players "how you can take charge of your financial life". The game includes both financial quiz and a match3 game.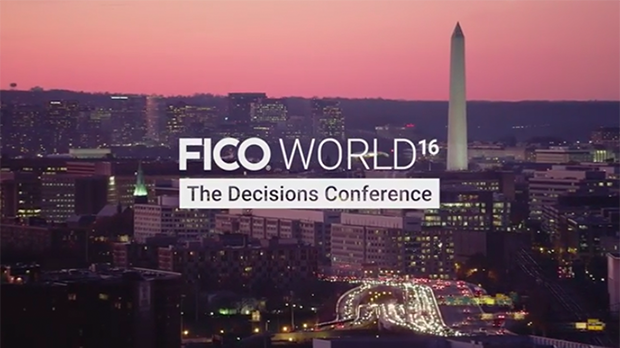 Development Details
We have developed the game mechanics and design. The coding is in Unity3D and C#. The game was designed as a "pure 2D". The game was successfully shown on "FICO World" event in California. The design patterns demonstrated are part of the game we developed.
The game features Facebook login with oAuth.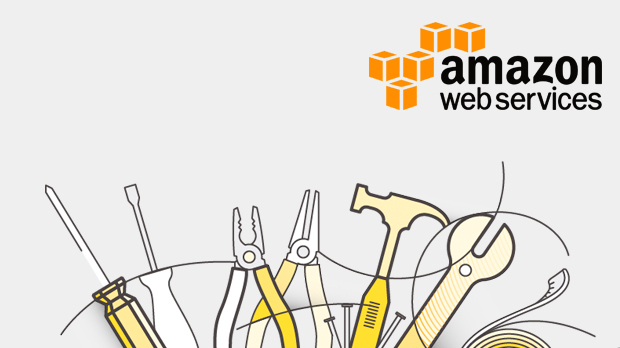 Other Features
The server side development done using Web API 2, web services hosted on Amazon WS. The web services gather all gamer statistics and calculate gamer "score" based on the decisions the gamer took and her speed.